;


FLEET RESERVE ASSN.
GEM STATE BRANCH 382
1012 ELEVENTH AVE NORTH
NAMPA, ID 83687-6703
If you have served or are serving in the USN, USMC or the USCG,
we invite you to become a member of our Branch.
We meet the second Saturday of every month.
For more information, contact anyone in the list below.
THE HALL SHOWN BELOW IS AVAILABLE FOR a MODERATE DONATION
CONTACT BILL HALL @ (208) 695-1664
A CLEANING DEPOSIT IS REQUIRED




Lloyd Thies Hall
Bill Hall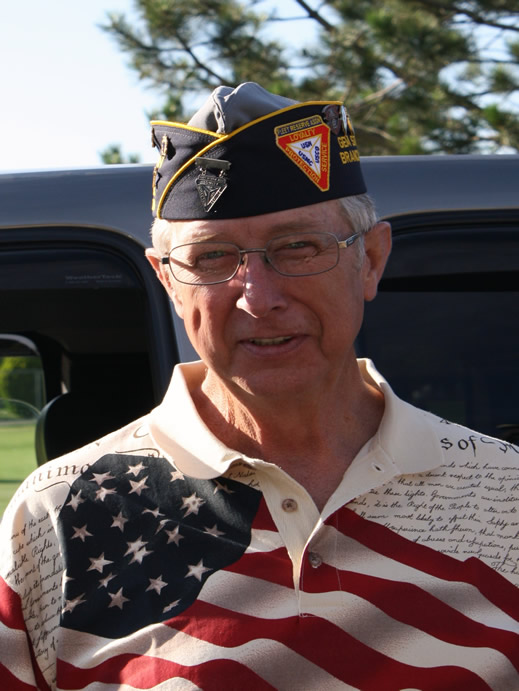 Bill Hall
Branch President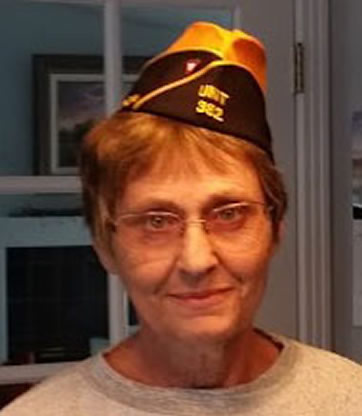 Rose Hall
Unit President
Table of Contents
| | | |
| --- | --- | --- |
| | | |
| | | |
| | | |
| | | |
| | | |
| | | Date Revised April 18, 2018 |
BRANCH UPCOMING ACTIVITIES
| | |
| --- | --- |
| Saturday 12 May 2018 | Branch and Unit Meeting 10:00 AM Branch home. VFW Post 3465 will be providing a lunch for the Branch. Please bring a side dish or a desert. |
| | |
| | |
| | |
| | |
ROUND TABLE ACTIVITIES (IDAHO STATE VETERANS HOME)
| Thursday 19 April 2018 | Volunteer Appreciation 1830 (6:30 pm) |
| --- | --- |
| Wednesday 25 April 2018 | Roundtable 10:30 am Meeting |
| Saturday 5 May 2018 | Cinco de Mayo |
| Wednesday 9 May 2018 | Nursing Appreciation - 10am to 2pm - Salads, decoration Activity Center |
| Sunday 13 May 2018 | Mothers Day |
| Saturday 19 May 2018 | Gear Jammers Fund Car Run Show - Sspring Parking Lot |
| Monday 28 May 2018 | Memorial Day |
VAVS- (VETERANS AFFAIRS VOLUNTEER SERVICE)
| Friday 4 May 2018 | VAVS Committee Meeting 2:00 pm |
| --- | --- |
| Wednesday 9 May 2018 | Ice Cream Social - Community Living Center 10:30 am - 11:00 am |
| Saturday 26 May 2018 | VA Electric Fly 10:00 - Noon |
| Friday 22 June 2018 | Patient Carnival - (Need Chairman) 10:00 am - 1:00 pm |
| Saturday 15 Sept 2018 | Veterans Olympics: Possible postpones NO CHAIRMAN |
| | |
| | |
Bill Hall and Cyndi Jones receiving their 100 and 300 service hour pins, respectively, at the VA Volunteer Appreciation luncheon at the VA in Boise on 4/16/2018